Ziggo zakelijk
Ziggo's teleconferencing services are provided by NewTelco. This is the result of a cooperation between NewTelco and Esprit Telecom that started in 2007. Esprit Telecom was acquired in 2016 by Ziggo zakelijk.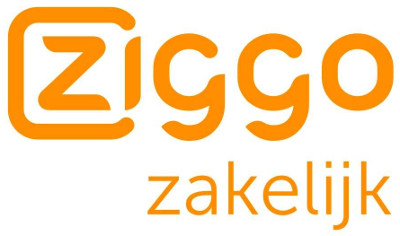 Press release
Strategic cooperation NewTelco and Esprit Telecom
Amsterdam - July, 10 2007 - Instant teleconferences without reservations, excellent sound quality, real time control panel and recording conference calls. Unique features developed by NewTelco that distinguishes them in the telecom market. The collaboration agreement is a logical step for Esprit Telecom, which continuously expands its product portfolio with innovative products and services.
"This new service better allows Esprit Telecom to serve the needs of our business users to quickly and efficiently consult with a group of people." says Piet Grootenboer, CEO of Esprit Telecom. "The service can be used both within the Netherlands and internationally, and therefore ideally suited for multinational organizations."